SourcesWP Android Live Wallpaper App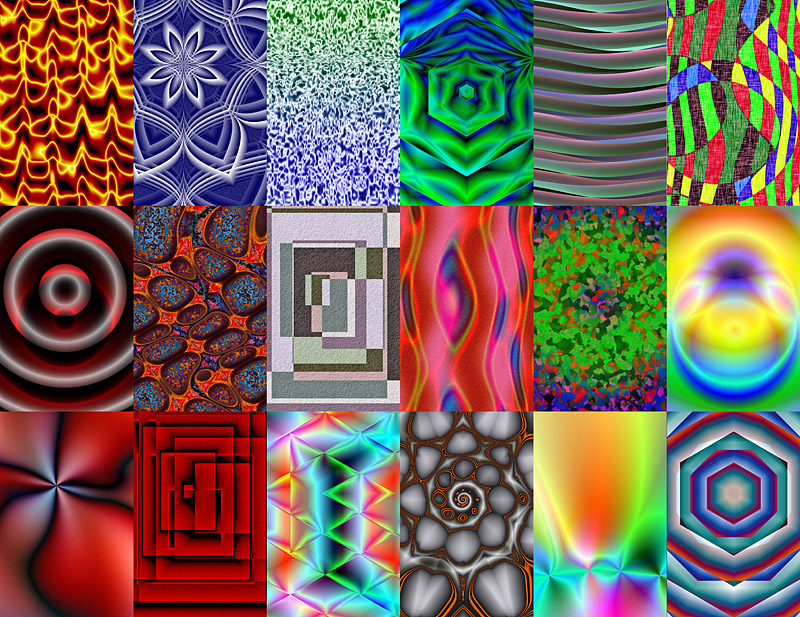 SourcesWP is a unique live wallpaper app for Android. It provides a large number of built-in wallpapers (30, many shown above) and they cover an unusually wide range of types - from geometric to gloopy to glassy to hand-drawn, from 3D solid appearance to purely 2D. You have full control over the speed and direction of the animation.
Another distinctive feature of SourcesWP is the fact that it can be made to pause after a certain amount of time and draw the last frame as a high quality still image. As well as preserving precious battery life this means you get a live wallpaper and an ever-varying still wallpaper in one!
What is truly unique, however, is the fact that with SourcesPro you can modify any of these wallpapers yourself, visually, or you can create completely new wallpapers. None of the built-in wallpapers to your taste? Make your own! You like one but it would be better if...? Edit it yourself and make it exactly the way you want it!
And it's free - so what are you waiting for?

For further information, check out the Guide.